At Complete Concrete, our foundation starts with our people.
Through innovation and a passion to succeed, we are paving the way for the future.
Complete Contracting Solutions
Complete Contracting Solutions began in 2007 and has been providing superior service, experience, and efficiency since the beginning. Located in Rapid City, South Dakota, Complete Contracting Solutions works across the entire Midwestern United States, bringing our skill and experience with us everywhere we go.
At Complete Contracting Solutions we specialize in three main areas: Foundation Drilling, Concrete Paving, and General Contracting
Complete Contracting Solutions has a mission of completing construction projects on time, within budget and in a safe manner.
We have a goal of completing our work with zero accidents and zero injuries, with work tasks designed to minimize or eliminate hazards to personnel and the general public. We pledge to deliver a satisfying experience to our clients through superior performance from each individual involved with their project. We will continue to embrace opportunities that will enable us to grow in a controlled manner in areas that fit our core competencies.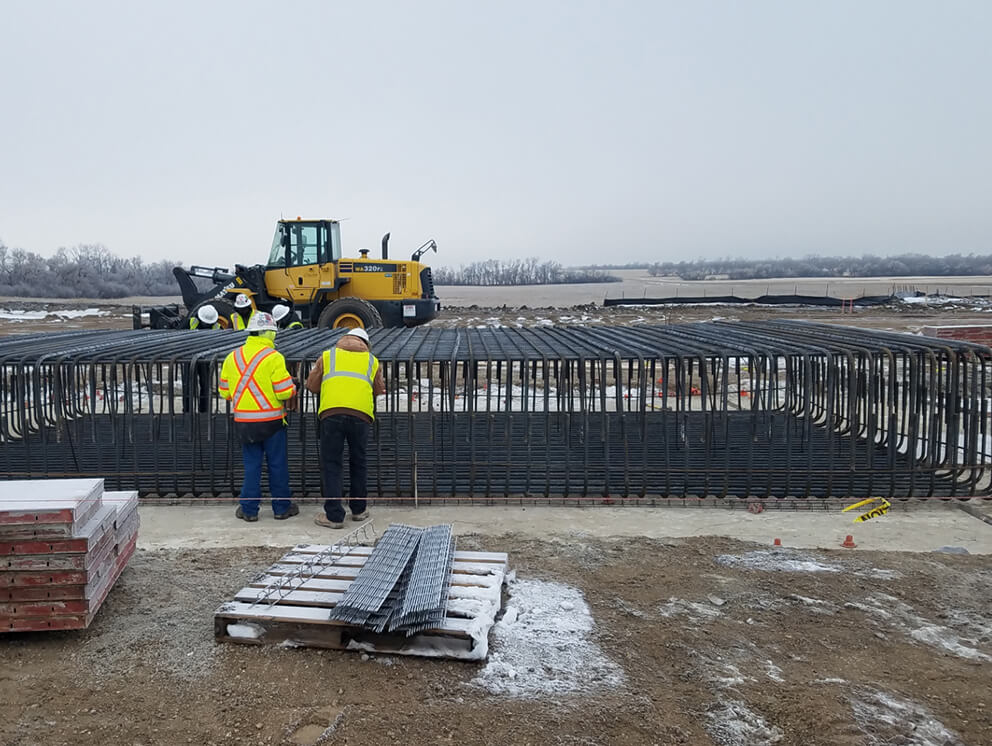 Join Our Team
Complete Contracting Solutions is always looking for dedicated, hard-working people to join our team of contracting professionals. When you work with us you will not only be joining an amazing culture of like-minded individuals, but you join a company that is dedicated to giving back and bettering their community. To learn more about our competitive rates, employee benefits, and more, check out our employment page.
Join Our Team!