General Contracting
Complete Contracting Solutions is a full-service general contractor capable of providing the end results any owner needs. Complete, as our name implies, is a full service turn-key general contractor. We perform work under a variety of contract delivery methods including design/build, design/bid/build, and construction management. Complete has the manpower and resources available to construct high-value, complex building, or site development projects.
Complete Contracting Solutions has always provided our clients with general contracting services. Our clients choose us because we staff every project with the right people to ensure the right results. For every job, our project team works in conjunction with the owner, architect, subcontractors and engineers.
We provide a full range of general contracting services from early planning and design stages through construction, project completion, and closeout. Our experienced team of professionals utilizes the latest technology to ensure our projects stay on task and all goals are met on time and on budget.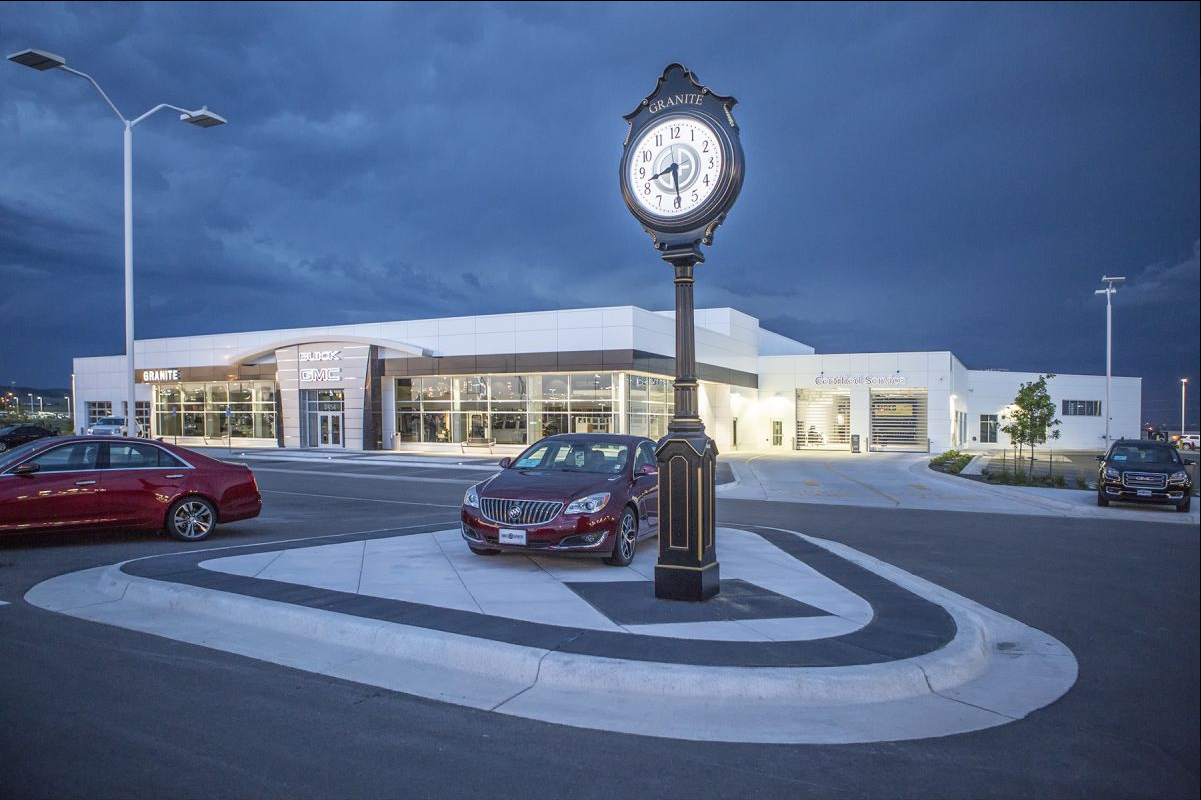 View our General Contracting Projects