Community Involvement
At Complete Contracting Solutions we not only work to better our communities through our work in municipal, commercial, and critical infrastructure construction, but we also feel a strong sense to give back to our communities in other ways. Complete Contracting Solutions works to support a variety of different non-profit organizations and we encourage our employees to volunteer and support community projects.
Memberships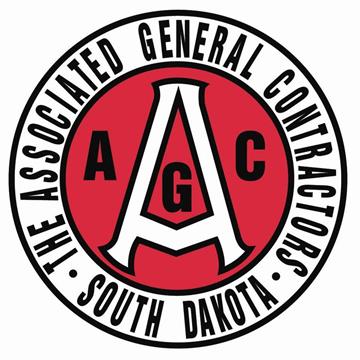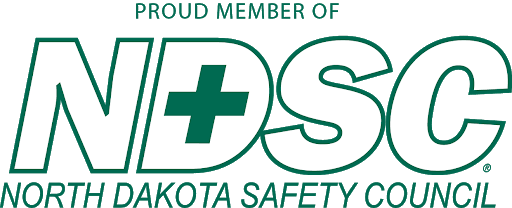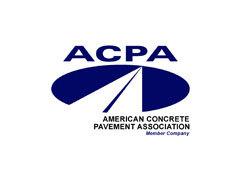 Financial Support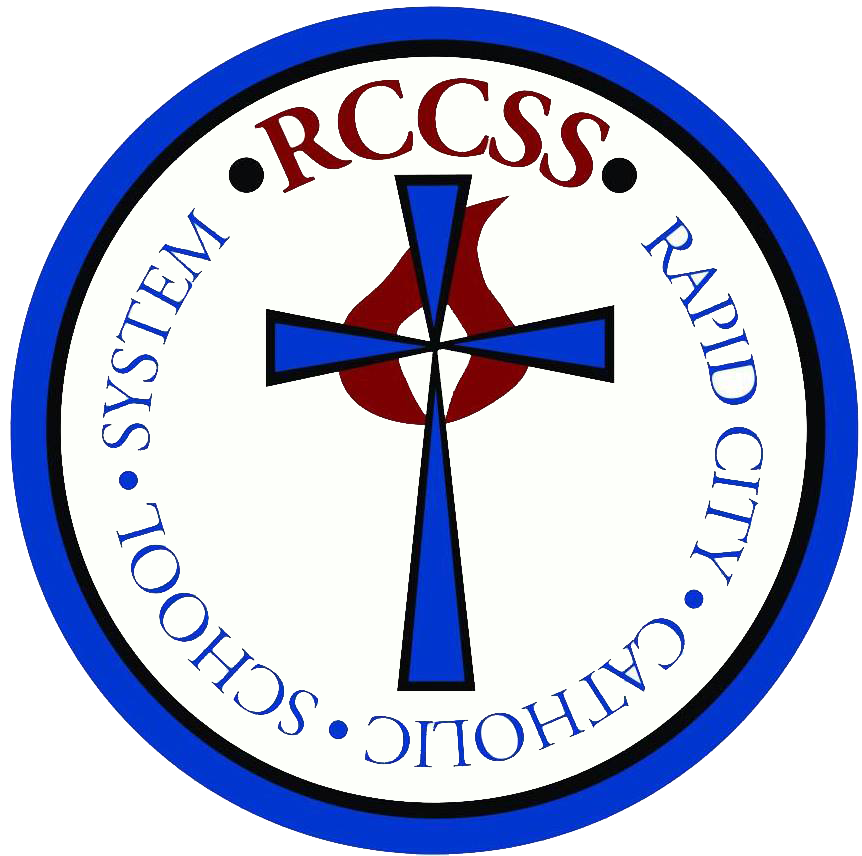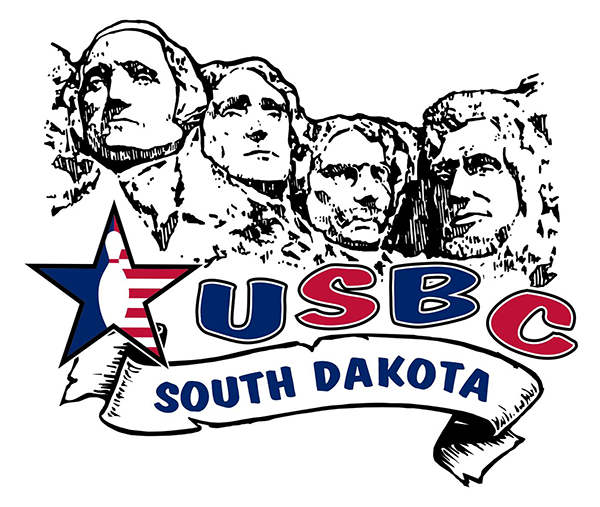 In addition to the work we do with non-profits, Complete Contracting Solutions is also a member of various organizations that encourages young people to get involved in the industry. We also support various scholarship programs through Western Dakota Technical College, and other Technical Universities in the state of South Dakota, to help young people join the field.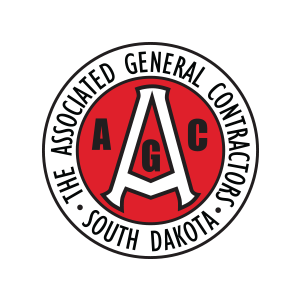 Our Work with the AGC
Complete Contracting Solutions is a member of the AGC of South Dakota, which is an organization designated to better the construction industry. The AGC works to promote fair and responsible legislation that recognized the needs of the construction industry, they offer training opportunities and benefits to help create a quality workforce, encourage job safety, and help maintain a positive image for the construction industry.

Through this membership we sponsor a student each year to work a full-time summer job with us. This position is offered to juniors in high school. This position is a paid, full-time position that allows students to gain real-job experience and earn college credits.
Build Dakota Scholarship
Complete Contracting Solutions also participates in the Build Dakota Scholarship program. This program allows students to receive a full-ride scholarship to a technical school in the state. This not only provides amazing opportunities for youth in South Dakota, but allows us to hire young, skilled professionals with industry training.
One of our employees was actually an intern through the Build Dakota Scholarship program who ended up joining our team full time and has worked with us for a couple of years!