At Complete Concrete, our foundation starts with our people...
Since our founding in 2007, our team has continued to grow, strategically adding key talented individuals to our team! Every member of our team brings new innovative approaches to everything we do. At Complete Contracting Solutions we believe that by working as a team we can deliver superior service and efficiency while working safely and remaining on time and on budget.
---
Cindy Buren - President & Chief Executive Officer
Cindy Buren is responsible for the day to day operations of the company. This includes planning for future direction and growth of the company on a mid and long term basis. Cindy develops customer relationships and delivers the company's vision and goals. The company began in 2006 as a residential concrete construction company; under Cindy's guidance the company is now focused on commercial construction and has grown in revenues from $150,000 in 2006 to revenue of $50 million in 2021. With Cindy's leadership the company previously qualified to be a certified 8 (a) contractor as well as an Economically Disadvantaged Woman Owned Small Business and a Native American Owned Business. Cindy holds a Bachelor's of Science degree in Nursing.
---
Elroy Buren - Vice-President
Elroy Buren is Vice-President of the company and brings a wealth of experience in both project management and constructability. Elroy oversees all Project Management and Superintendence for current and potential work. Elroy is a highly experienced project manager having been involved in construction for over 20 years.
---
Rob Danielson - Senior Project Manager
Rob is the Senior Project Manager at Complete Contracting Solutions with a wide range of experiences. Rob has worked in all aspects of the construction industry. With nearly 32 years of experience, Rob started as a Construction Laborer and worked his way up to Project Manager. He has participated in the process from the ground up. This depth of experience gives Rob a deeper understanding of the construction process in the field. Rob has also spent time in the marketing side of the industry, which gives him the necessary experience and perspective when it comes to client relationships.  With all of this combined experience, Rob is an excellent problem solver.  Whether it is a field problem or a client issue, his experience in every aspect of the industry has taught him how to listen and find the actual problem and provide a solution for that problem.
---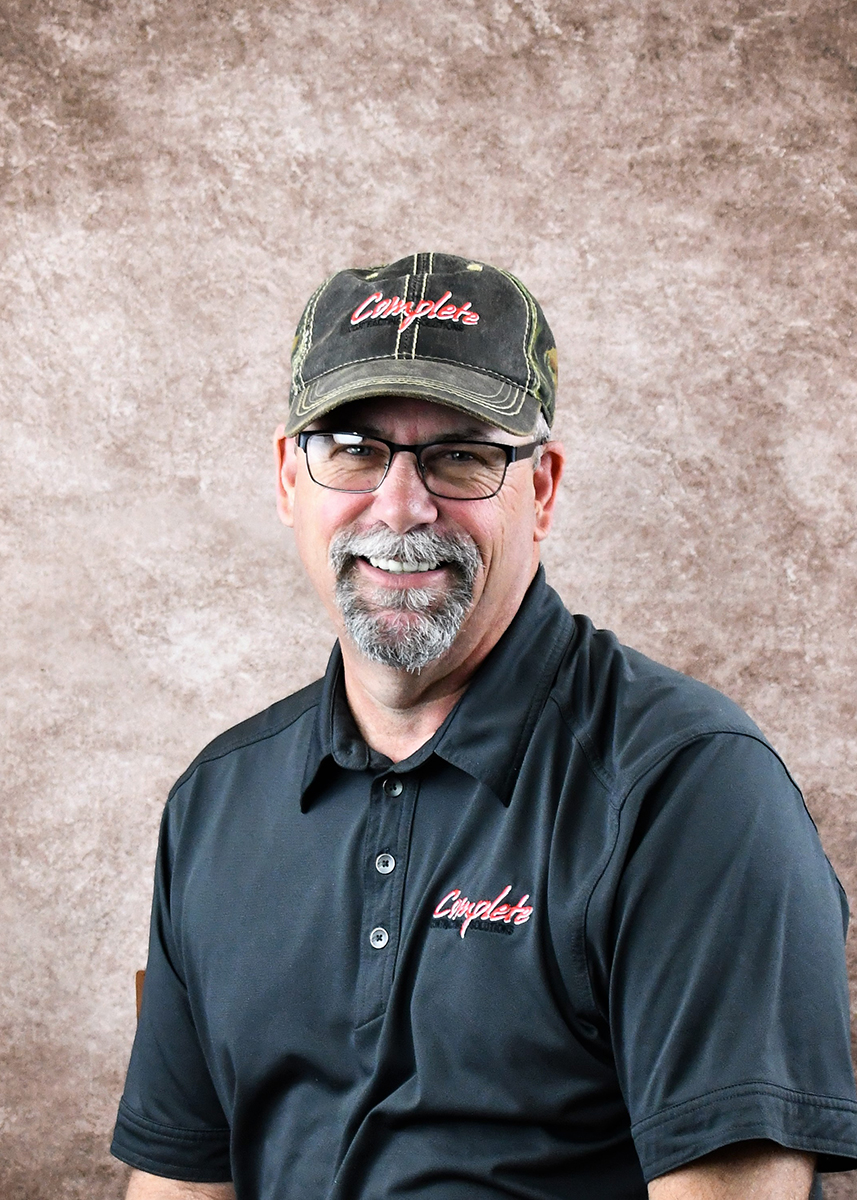 Bruce Rall - Project Manager/Estimator
Bruce has over 20 years in the construction business. Bruce has held various management level positions in operations, planning and management of projects in the field. He is skilled in safety management, OSHA compliance and fleet management. Bruce specializes in drilled foundations and is the primary Project Manager and Estimator for all drilled foundation work.
---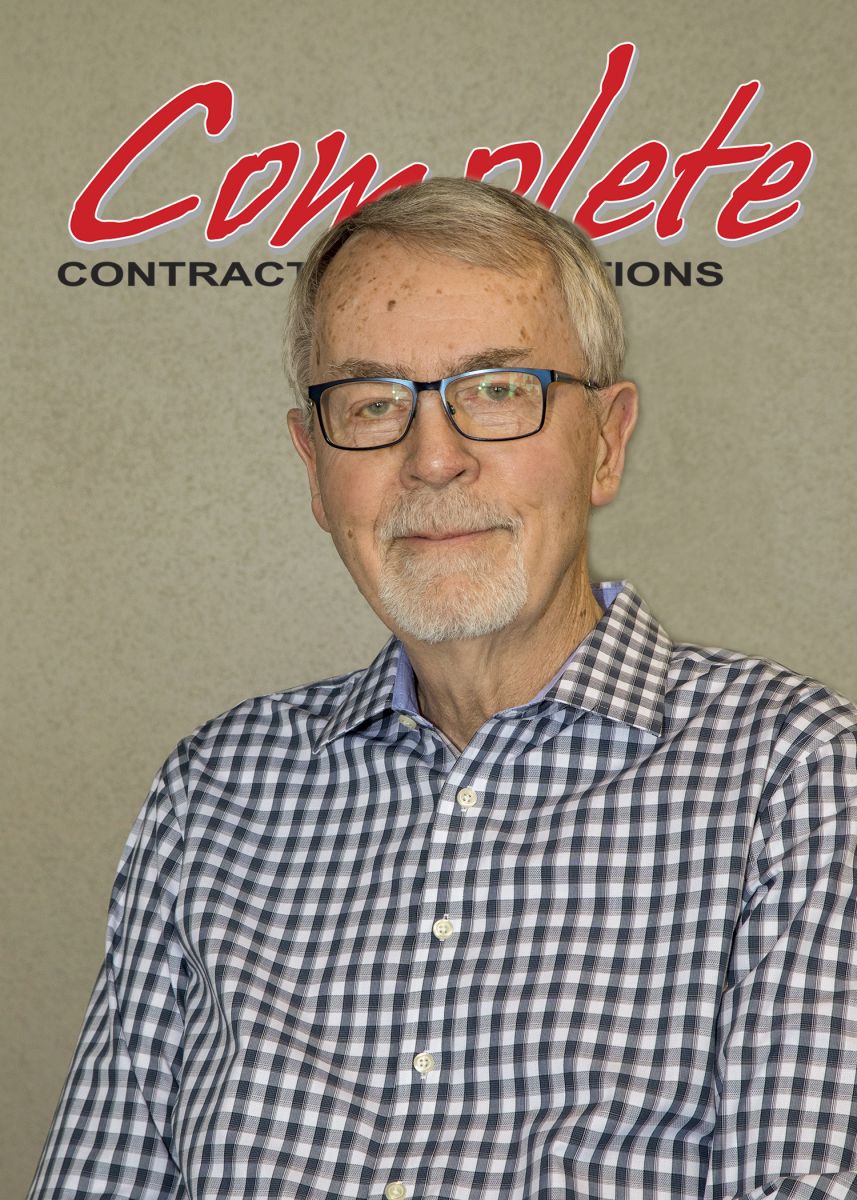 Dick Graff - Risk Management
Dick has an extensive background in risk management having been previously employed as the corporate risk manager for the largest utility/power generation company in the region. His education in the law is useful in contract language and risk transfer. His risk management experience is a strong asset in developing safety protocols for various construction projects and developing site and job specific safety plans.
---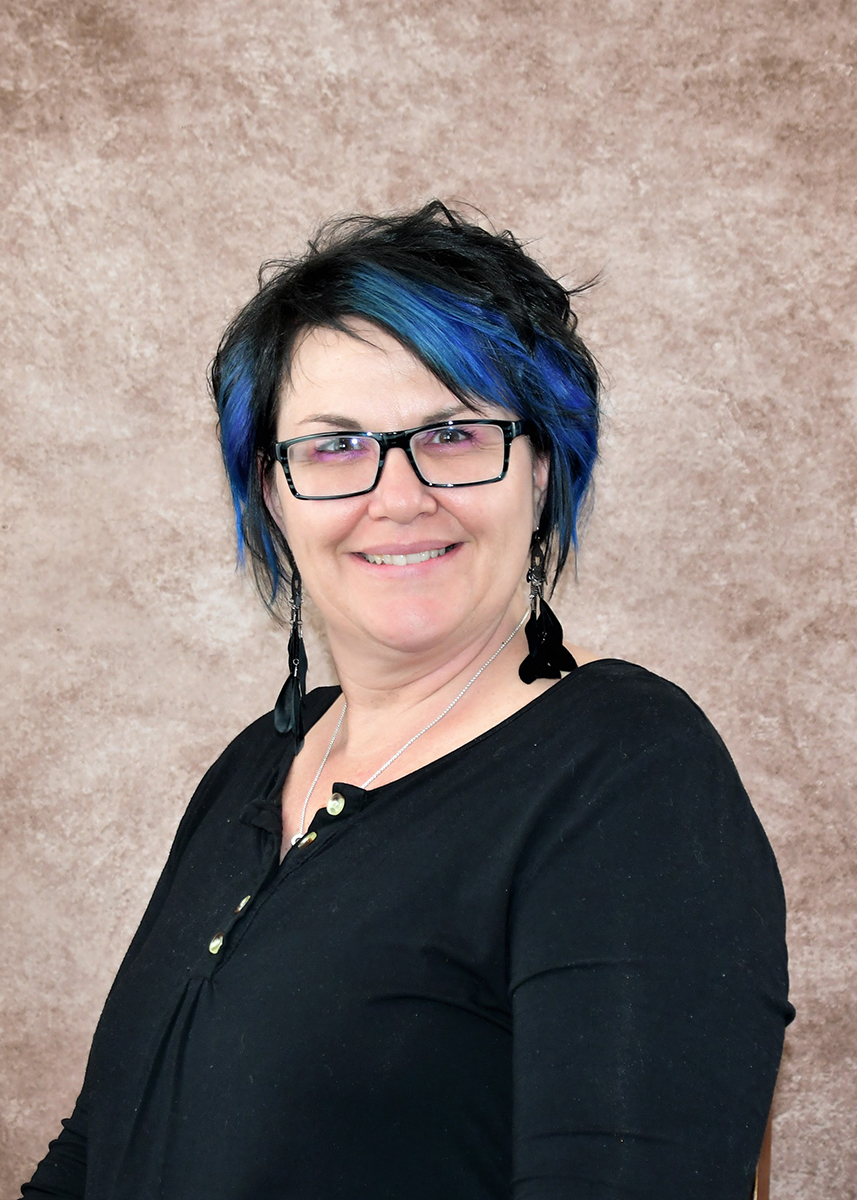 Misty Fuller - Office Manager/Controller
Misty has been working in the local construction industry for over 13 years. Her duties include maintaining and enhancing the organization's human resources by planning, implementing and evaluating employee relations and Human Resources policies, programs and practices. As part of Human Resources, she handles all aspects of the payroll and certified payroll reports for the company. Her role as Contract Administrator is to oversee and manage the entire process surrounding the construction projects. This includes ordering bid bonds, prepare all construction documents for signature, drafting and administering contracts, purchase orders and change orders
and maintaining all records and files.
---
Val Effenberger: Payroll and Human Resources
Val has been in the construction industry for over 5 years now and has extensive experience in other office settings as well as the manufacturing industry. Having been in many different key roles within an office environment, Val recognizes the value of a team approach. At Complete, Val is in charge of processing payroll, personnel files, benefits administration, as well as providing a variety of assistance to Project Managers such as contract administration, etc. Val's experience in many different aspects of office operations has made her an invaluable asset to Complete.
---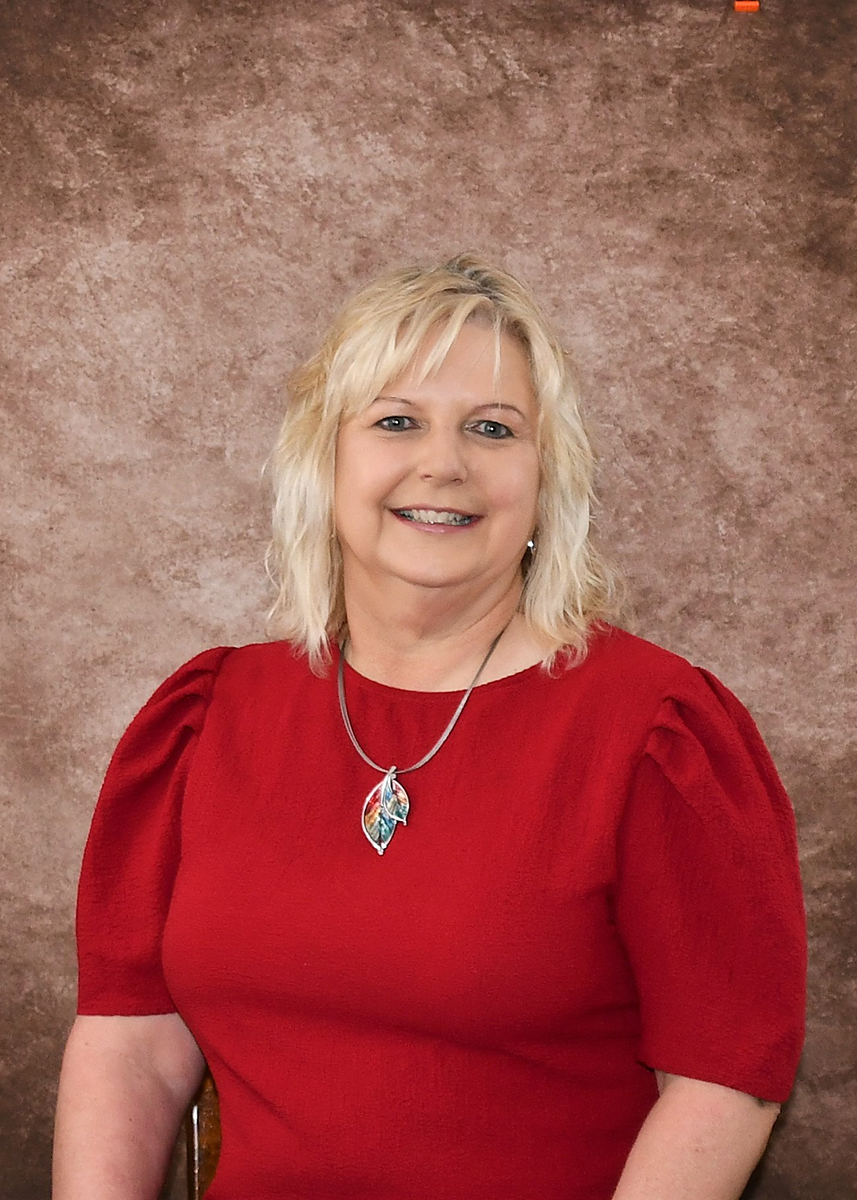 Margaret Carling - Accounts Payable/Reception
Margaret has over 25 years working in accounting related roles in both the construction industry and the power industry. With an exceptional attention to detail and numbers, Margaret keeps the Accounts Payable side of the picture in order for the company. Her primary roles include processing payments to subcontractors, vendors, and suppliers. In her role as receptionist, Margaret's warm and welcoming personality is always there to greet callers and the public at the front desk.
---
Kelly Stern - Safety Manager
Kelly is the Safety Manager for the company. He is responsible for ensuring that day to day jobsite operations are being carried out in a safe manner and serving as a resource for all employees when it comes to Safety and training. Kelly helps to ensure the company and its' fleet are compliant with all federal and state regulations. Kelly comes with 25 years of service in Law Enforcement at the state and local levels. His knowledge and experience have helped him develop a keen eye for safety in all aspects of the business.
---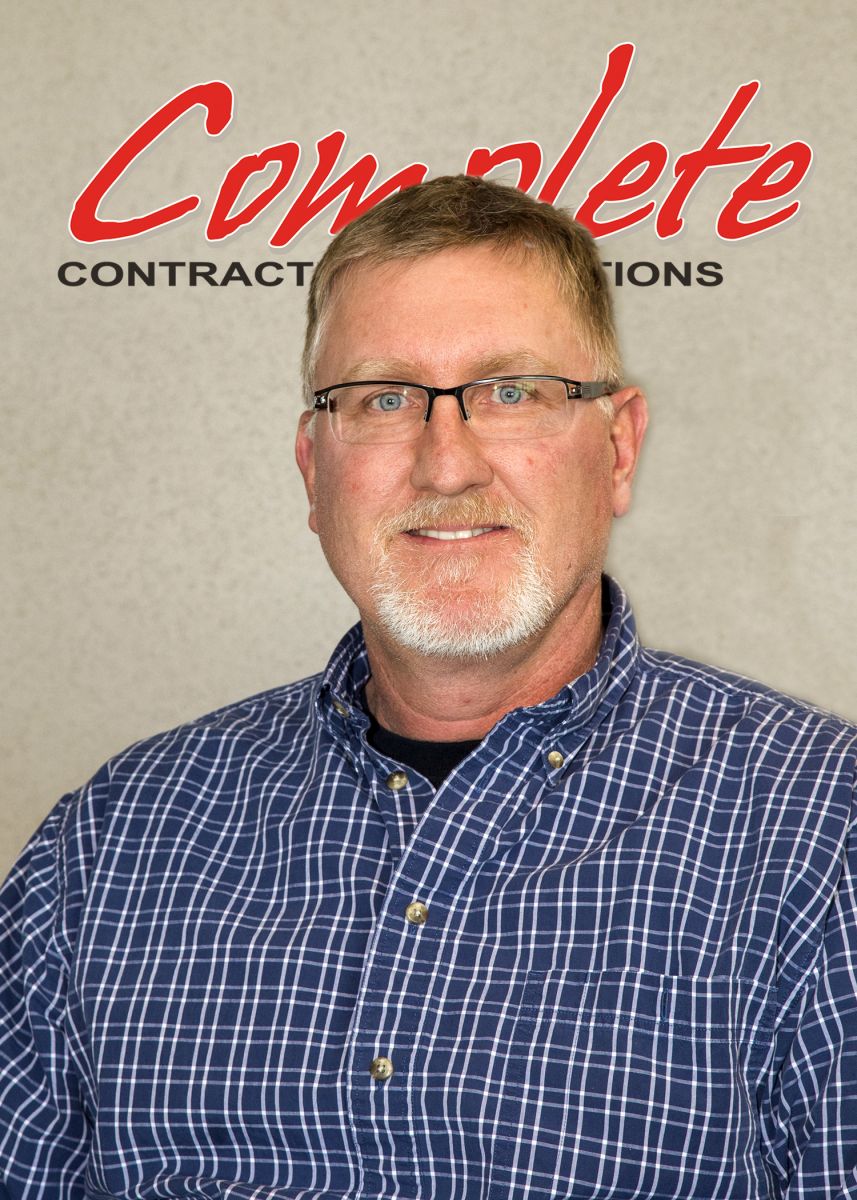 Dave Buck – Engineer/Estimator
Dave has been in and around the concrete paving industry for over 25 years. Dave started working for Stanley Johnsen Concrete Contractors, Inc. in 1990 as a common laborer and each year moved "up-the-ladder" in different job duties and responsibilities. In 1998, Dave graduated from the South Dakota School of Mines and Technology with a Bachelor's Degree in Civil Engineering. Dave has many years of practical field experience and provides a full range of project management from initial job takeoff and estimating to final job costing and project closeout.
---
Jay Heinrich – Estimator/Project Manager
Jay has been in concrete construction since 1984. He started as a laborer with Stanley Johnsen Concrete Contractor, Inc., and worked his way through the ranks (form setter, finisher, operator, foreman, superintendent & project manager). Staying 32 years at SJJCC, Jay has extensive knowledge in the Heavy Highway and Utility sector of the industry specializing in concrete paving. Jay has participated, overseen and managed many multimillion-dollar paving projects. Through the years Jay has taken several college courses and numerous seminars to enhance his abilities in the concrete business.
---
Todd Wirth - Project Manager
Todd is a project manager for our general contracting division. He has 25+ years working in the Residential/Commercial/Industrial Construction Industry. He received his Construction Management degree from North Dakota State University in 1999. Todd has successfully navigated multiple different contract vehicles with US Army Corps of Engineers, US Air Force, National Parks Service, Veterans Administration, US Army Reserve, SD Army National Guard, State of SD, City of Rapid City, Rapid City Area Schools and many Commercial clients. He recently completed his LEED Green Associate Certification. This credential denotes basic knowledge of green design, construction, and operations.
---
Devan Thompson - Project Manager/Estimator
Devan has over 32 years' experience as a Project Manager, Estimator and construction professional. In addition to an extensive resume of previous projects, Devan brings a collaborative approach to his project management style. Working with clients, architects, engineers and subcontractors, Devan creates positive working relationships with all parties to ensure a successful project delivery. Devan is a graduate of Black Hills State University.
---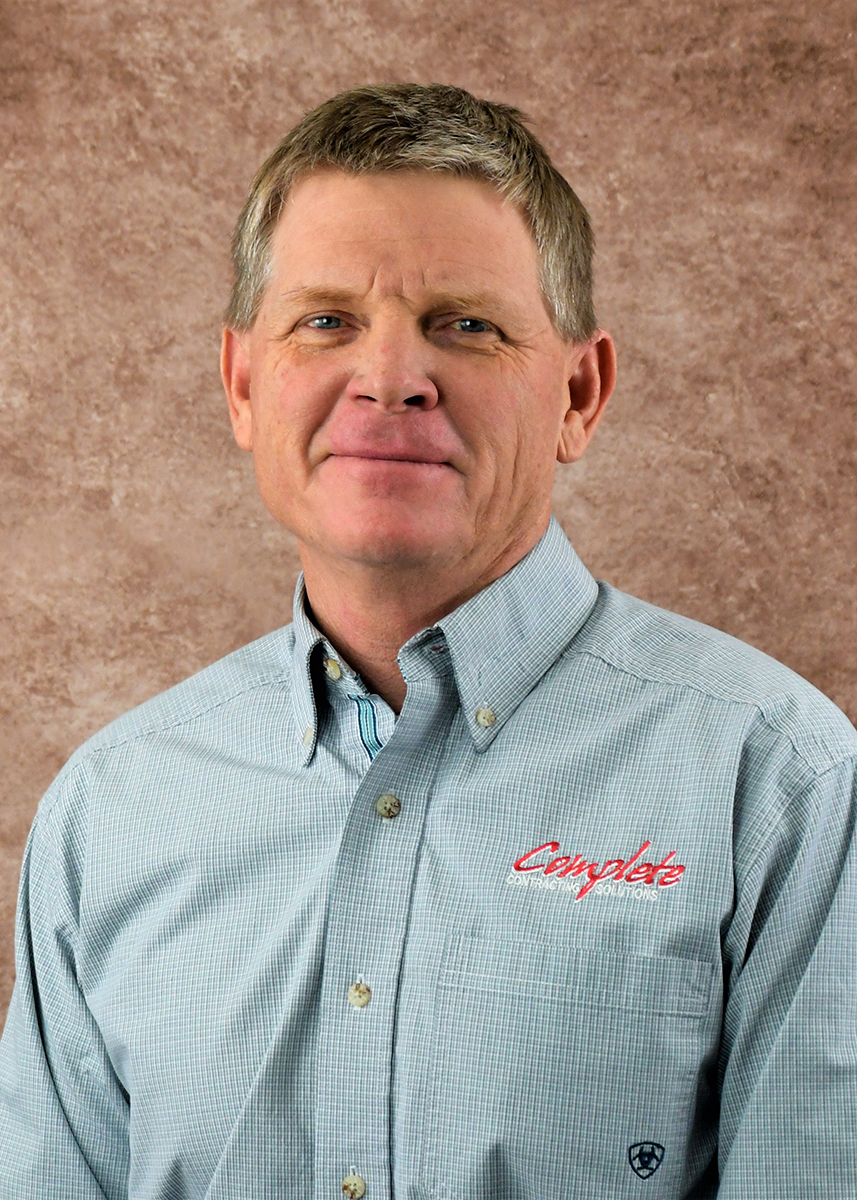 Mark Noteboom- Work Force Development and Safety
Mark oversees all the hiring and personnel needs of the company as well as providing oversight for the areas of HR and Safety. Mark has been in the construction industry for 16 years. In addition to previous experience in fleet and equipment management, project management, as well as field work, his primary focus has been on people. Mark is not only an advocate for opportunities within the company, but he is also an advocate for the construction industry in general and the career opportunities it provides. His unique skillset, education, and experience, combined with a passion to help others succeed, give him the tools to help others develop their potential.